California EBL Eyelash Extension Training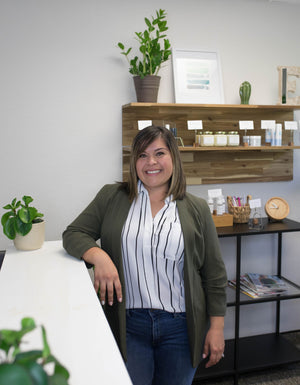 Meet our Professional Eyelash Trainer for California
Are you in sunny California and interested in taking an Eyelash extension course? Let us tell you some advantages of taking an EBL course, what is required of you beforehand, and introduce you to our California educator.
The first thing to know is that in California you must be a licensed Cosmetologist or Esthetician or currently have proof of enrollment in beauty school. 
Our California EBL Training location is in Laguna Hills, California. We want to tell some advantages of taking our course. The course sizes are small, which leaves lots of one on one time. Our educators and prepared and have top of the industry training. We offer free refreshers to those that have taken our course in the past. You are always welcomed back! To sign up for a course head here. 
Get to know Cecilia, the woman behind the wonderful EBL California  Eyelash courses. She always wanted to be an esthetician, since high school. She was hooked on lashes when she got them done for the first time! Her favorite EBL products are CC .07 and the Grand Rapid adhesive, and of course the all-time favorite the Pink Eye pads. If she could give advice to someone that wanted to be a successful lash artist this is what she would say "A lash artist isn't born overnight. It takes hours of practice, dedication and skill perfecting, so don't give up! Invest in your craft by taking several lash courses, attending conferences and using high-quality products like EBL Lashes. Network with other lash artists and build each other up, community over competition. In Cecilia's space, she loves a clean, minimal style. She likes to keep things simple by using clear acrylic containers for storing disposables. A marble jar with a lid to keep her glue stored properly keeps it dark, dry and cool. Lighting is important, so invest in a good light such as the Glamcor or a ring light.
We hope to see you in an upcoming course with Cecilia. 
Any questions? Email us! hello@ebllashes.com
Leave a comment
Comments will be approved before showing up.