The L+ Curl Is Here!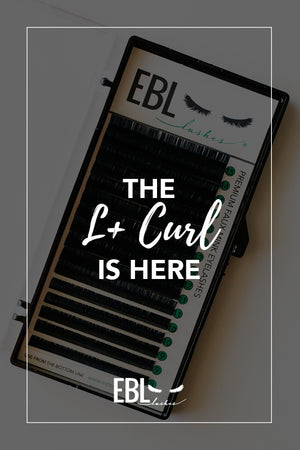 Have you been looking for a lash curl for those clients with deep set or very hooded eyes? Do you feel like there just isn't a curl that is visible to someone when you put it on them? Well look no further, the L+ curl is here.
The L+ is different than the L curl, so don't get them confused. The L+ is the combination of a L curl and a D curl. That being said, it has a straight base allowing it to attach perfectly to people with straight lashes and it also has the curl of a D curl lash. So your client is still getting the dramatic curl. Because the L+ has a straight base it allows it to come out more from the eyelid and be more seen, which is why it is the perfect match for deep set and or hooded eyes. We can't wait to see your L+ curls! Click
here
to purchase L+ trays! 
Leave a comment
Comments will be approved before showing up.