3 Tips to Grow Your Clientele!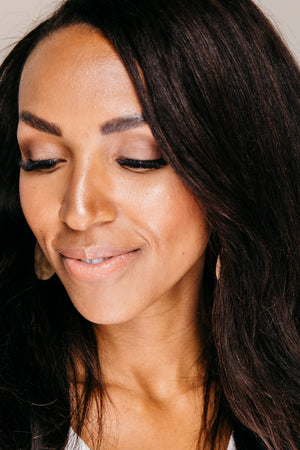 You're done with your training now what? Most likely your clients are not running to your door! You are not alone though. We want to give you 3 of our best tips to help grow your clientele!

Let's start with your first free tool, the world wide web! Instagram and Facebook, if you didn't know they go hand and hand. They can be linked to each other and anything posted on one can be posted on the other! They are the best form of free advertisement on the Internet. You will need to create a business page for both. Set your profile picture as your logo or a professional photo of yourself. From there start adding photos of your work. People love before and afters, fresh new sets, how retention looks, and of course BTS. It is also a great idea to mix in some professional photos, but the great thing about social media is it can be a bit more relaxed then say a website. Let yourself be fun and professional on your social channels!

Next best free advertisement! You guessed it, word of mouth. Word of mouth can either make or break you. Make sure that each client you see is happy and loves their lashes. You want them to tell people about their service don't you? Make sure they have all positive things to say. If the lashes need some extra love before they leave, go the extra mile and give it to them! Offer referral discounts. This can be an incentive for your clients to send new clients. Referral discounts is also an easy way for you to say thank you to your current clients for their business.

Lastly, and sometimes one that is often skipped--A Website. It can take more work than word of mouth and social media, but it is worth the work! A website helps you be found in places like Google and Bing searches. Your website will be the best place to put all your information. Information like what are eyelash extensions, how to care for eyelash extensions, and how to come to your appointment ready for eyelash extensions! It is a good idea that for the website you have professional photos. Don't forget your About Me section, future customers want to see who will be doing their service. Of course make sure your price menu is visible and there for your clients to see!

With these few tips we are sure you will be off to a great start building you clientele!
Leave a comment
Comments will be approved before showing up.