Qualities of A Great Lash Artist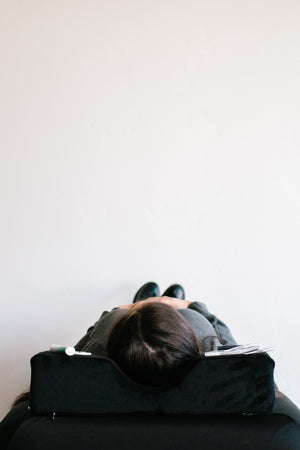 Finding any given lash artist who can get the job done can be easy. Finding a great lash artist who will give you trustworthy expertise and has your best interest in mind can require a bit more work. When someone comes to me asking for help finding a lash artist, here is what I recommend.
Look for someone who has previous work to show you, whether this is their work displayed on social media, their website, or in a look book at their workplace. Seeing someone's work beforehand will help you determine if it is the right fit for you. Every lash artist will create a different style, so doing this will give you insight into what the end result might look like.
Going off of word of mouth and reviews is a great idea! When an artist has reviews, you know that someone has gone to them, and you can determine whether they are good or bad based off of that. It is even better if you can find a referral from a friend or colleague, especially if you've thought their extensions have looked good in the past.
Make sure that your lash artist has proper licensing. Applying lash extensions is not something that someone can learn overnight on YouTube. In most states, it does require a specific license. It is nice to know that they are also certified in their craft, making them that much more reliable.
Of course, finding someone that is kind, reliable, and professional is important. Getting your lashes done should not be stressful for you, and you should be able to trust the process by knowing you're in the best hands. These ideas are easier said than done and can be hard to determine until you actually have the service done. From there, you can determine if they will be a good fit in the future.
We hope you enjoy your lash extensions! Browse our unique selection of products, such as eyelash trays, tweezers, and adhesives to find the perfect look for you.
Leave a comment
Comments will be approved before showing up.